Sarah is a Writer, Actress, Dancer, and Story Coach living in the Boston area, with extensive theatre and dance background in New York City.
Sarah has ap­peared in many off-off Broadway companies including Pulse, Basic Theatre, Actors Collective, and on TV soaps as a day player. More recently she has been a member of the Ted Kazanoff Workshop at Boston Play­wrights' Theatre and is currently developing a Story Coaching Workshop.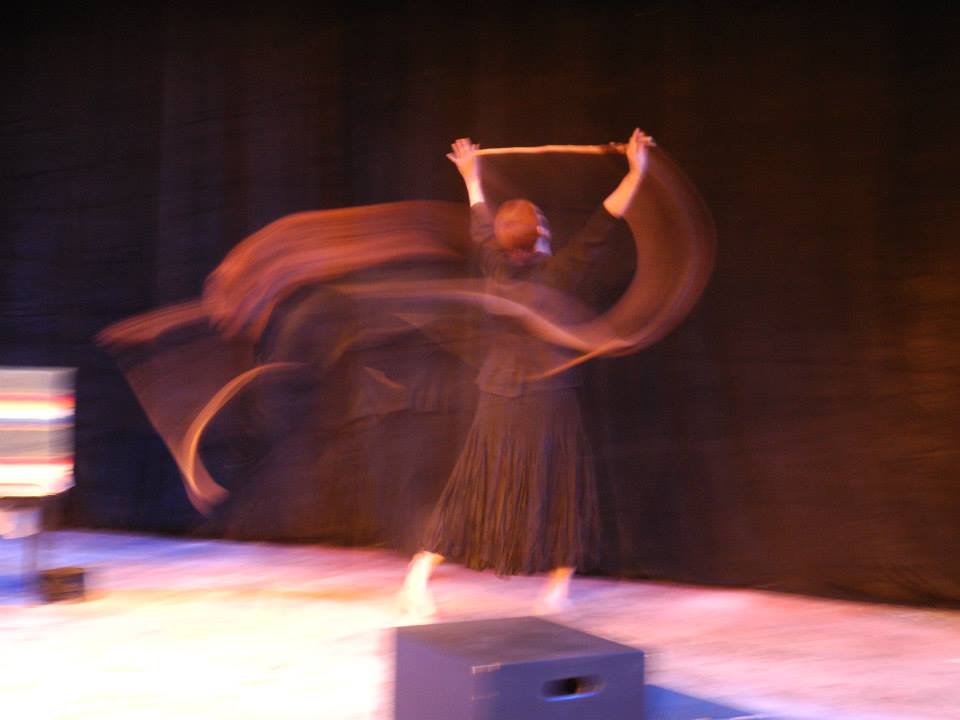 ---
Sarah is a Juilliard School Graduate with a B.S. degree in Dance. She danced with the Jose Limon Dance Company, Anna Sokolow, and Nimbus Dance Theatre with Erin Martin and Jack Moore. She was an adjunct pro­fessor of Dance at Pace Univer­sity in White Plains, New York, and taught children and adults in the Dance Arts Project in Westchester County. She has also taught movement to actors in New York City. And, by the way, she is originally from West Texas.